Engine House Pizza
71 Lafayette St, Salem, MA 01970
Order now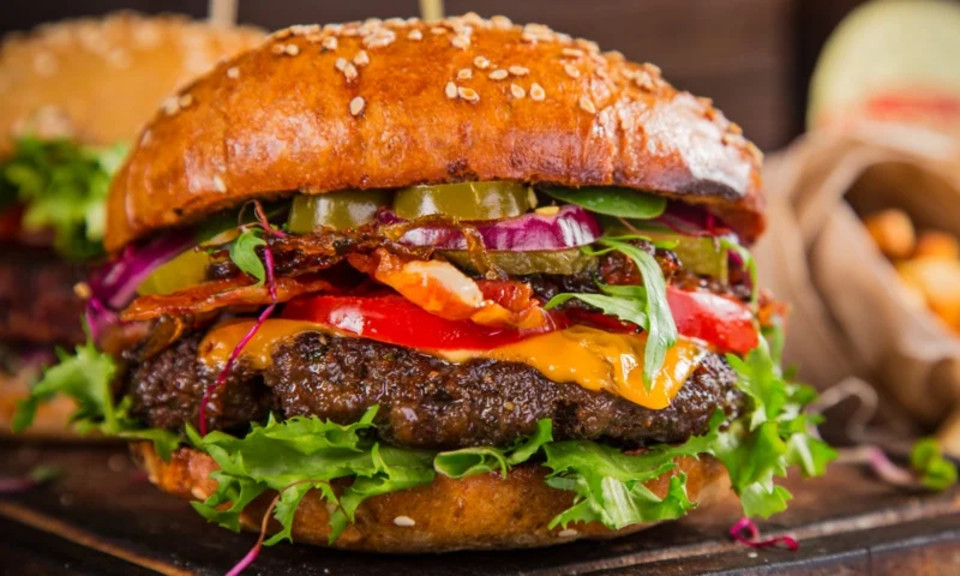 Tommy
Initially my order was wrong. I texted the delivery driver and let him know that I got the wrong item. I believe he was making another delivery so he didn't respond right away. I called the shop and the people on the phone were incredibly apologetic. As I was on the phone, the delivery driver called me back and was equally as kind. I thought it was nbd and the shop wouldn't do much since service at other similar places is so horrible. About 20 minutes later I got a knock at my door from the delivery driver with my correct order. He was very kind and sincerely upset with his mistake. I really appreciated the effort of the driver and his communication. Service gets worse and worse as the years go by and these gentlemen restored my faith in good delivery service. I'll definitely be ordering from Engine House again because of the customer service alone. Thanks Gents!
Art
Delivery driver, Louie, was incredibly nice. Really went above and beyond to make it a great experience. Called to confirm my address then hooked us up with a previously cancelled order. I will be ordering exclusively from Engine House from now on. Thank you, Louie.
Brian
Have used GrubHub to order 2 times and both times the food arrived much earlier than expected. Website estimate is 50-60 minutes but I've had my food at my door in about 25-35 minutes BOTH times.
Sonya
The pizza was piping hot and cheese was Not stuck to top of box, driver was friendly and soda was not shaken up either( all bonus).
I will order again for sure !
Alison
I just moved out of Salem and will really miss this place!! Their Margherita pizza is so good. The sliced mozzarella they use is amazing.
About us
Dinner, Lunch Specials, Pizza, Sandwiches
Today

Delivery: 12:00 PM - 9:30 PM

Takeout: 12:00 PM - 9:30 PM

Delivery

Monday:

11:00 AM - 9:30 PM

Tuesday:

11:00 AM - 9:30 PM

Wednesday:

11:00 AM - 9:30 PM

Thursday:

11:00 AM - 11:00 PM

Friday:

11:00 AM - 11:00 PM

Saturday:

11:00 AM - 11:30 PM

Sunday:

12:00 PM - 9:30 PM

Takeout

Monday:

11:00 AM - 9:30 PM

Tuesday:

11:00 AM - 9:30 PM

Wednesday:

11:00 AM - 9:30 PM

Thursday:

11:00 AM - 11:00 PM

Friday:

11:00 AM - 11:00 PM

Saturday:

11:00 AM - 11:30 PM

Sunday:

12:00 PM - 9:30 PM
Determined not to change the restaurant style, theme, or recipes, Engine House has continued to flourish with many new additions to the menu including an assortment of beers an wines. We are now adding soups and daily specials also to our menu. Soon to come we will be open for Breakfast, we would like to invite all our customers to watch for this opening, sometime in late January. Brad and paullocated in downtown Salem, Massachusetts, Engine House Restaurant is a great spot to grab lunch or dinner. Serving pizza, subs, pasta, Italian, and American food you can't go wrong. Plus, it's surrounded by area attractions such as the Peabody Essex Museum, Pickering Wharf, the Salem Common, the Witch Museum, the Wax Museum, unique shops, and numerous Haunted Houses